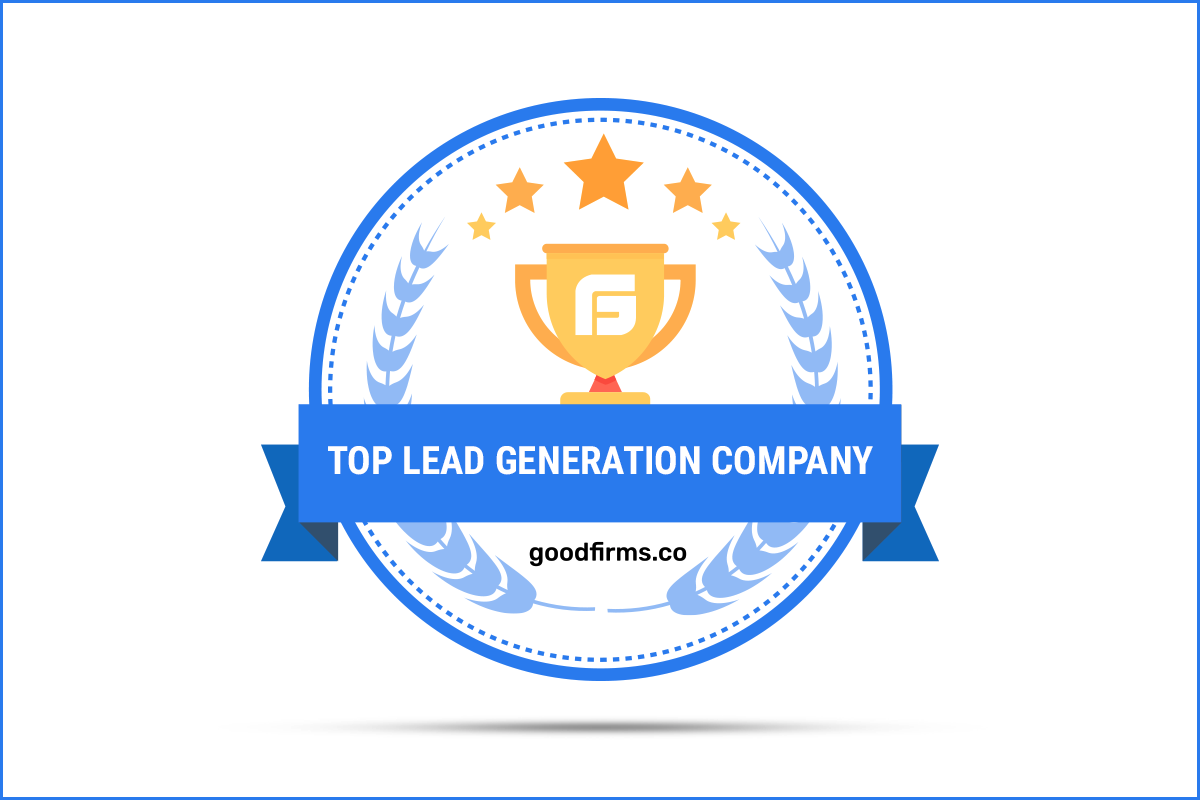 GoodFirms shines a light on FreshDataLabs for showing a high degree of authenticity in delivering well-filtered, verified, targeted sales leads to its clients.
FreshDataLabs: Introduction
Founded in 2018, FreshDataLabs (FDL) is a lead generation company located in Tamil Nadu, India. As a Data-as-a-service (Daas) provider, the company's astute data analysts use a targeted B2B contact list for finding quality leads for its clients. FDL does this by identifying, profiling, nurturing, and connecting with the right decision-makers within their targeted list.
So, as a B2B company, if you are struggling to find the right customers, you can piggyback on FDL's seasoned data analysts to do all the heavy lifting for you. The FDL data experts, if anything, are good at turning this unglamorous, pedestrian activity of generating targeted leads into a rocket science through its stack of data-driven services such as Target Data, Data Enrichment, Data Cleaning, and Sales Intelligence Services.
The team maneuvers every obstacle that needs to be maneuvered and pushes every envelope to ensure that every lead supplied is of absolute quality.
To this end, the FDL even uses advanced tools and technologies to get the clients' marketing-funnel right from the beginning.
FreshDataLabs has earned a stamp of approval from GoodFirms as one of the best lead generation companies because of its following strengths:
Unstoppable Sales Pipeline after analyzing over 50 million companies to pick the right prospect for you
Industry-specific lead generation models that help businesses get closer to the right customers
Most up-to-date sales Intelligence platform in the industry
Targeted leads and predictions on customers' buying intentions
Creating mass-revenue streams for clients using targeted searches
GoodFirms Research Process
GoodFirms is a review and ratings B2B online platform where companies are evaluated on parameters such as Quality, Reliability, and Ability, before being registered on different categories. After evaluating companies inside out, the rankings are assigned.
Similarly, GoodFirms evaluated FreshDataLabs, and it was inferred that they are offering exceptional lead generation services to clients to fulfill their business requirements.
FreshDataLabs adopts a multi-pronged approach for lead generations and this includes:
Target data
Target data can make or break businesses. In other words, verified target data could act as a vehicle to build and grow your business. Knowing its importance, the FDL team helps clients build up highly personalized data of fresh leads for companies to target the right audience.
To this end, the clients only need to share their Ideal Customer Profile (ICP), and the FDL team gets its act together to build a list of companies and their decision-makers. The potential leads are found out from the clients' total addressable market (TAM), demographics, firmographics, and business connections.
The FDL service list does not end here. They also work as target decision-makers by assembling and compiling hyper-targeted prospects lists for product launches, acquisition, among many others.
Data Cleaning
In this service, the FDL team works to fix errors and blunders in the database; they also re-verify the records. This way, any redundant errors could be avoided when the latest information is getting updated.
Data Enrichment
The clients need only to share the company or domain name, and the FDL team will get working to download its clients with all the required data elements. The FDL team provides clients with information on 15+ fields. This helps the clients to learn more and more about their leads.
With lead generation services, the company also offers CRM support by constantly refreshing the existing database. By utilizing their CRM knowledge, seasoned FDL professionals help companies to have a wider vision of their target market.
About GoodFirms
Washington, D.C.-based GoodFirms is an innovative B2B Research and Reviews Company that extensively combs the market to find top Lead Generation Services firms that offer the best services to its customers. GoodFirms' extensive research processes help rank the companies, boost their online reputation, and help service seekers pick the right technology partner that meets their business needs.
About the Author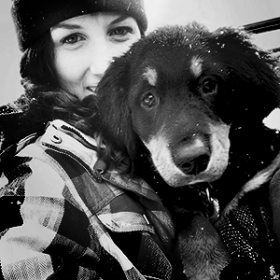 Anna Stark is presently working as a Content Writer with GoodFirms – Washington D.C. based B2B Research Company, which bridges the gap between service seekers and service providers. Anna's current role lingers to shape every company's performance and key attributes into words. She firmly believes in the magic of words and equips new strategies that work, always in with ideas, something new to carve, and something original to decorate the firm's identity.